PÄAB 2
The company was founded in 2016 in order to invest in new portfolio companies and assist them in their development, and then find new owners who can continue to support their development further.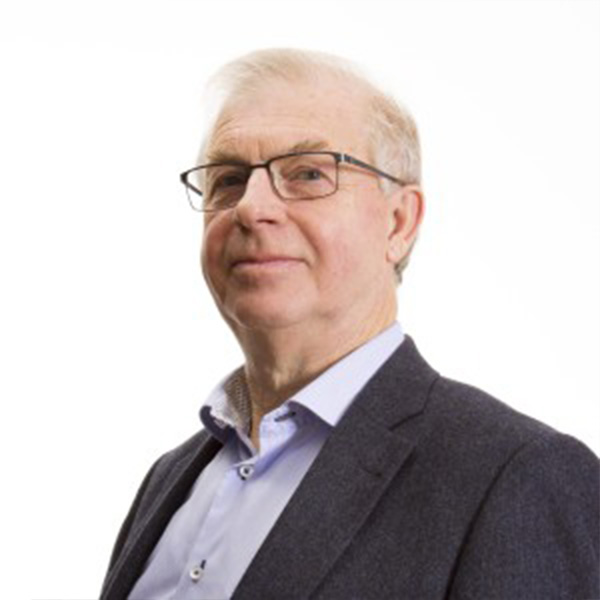 Gösta was born in 1950 and has extensive experience in buying, merging and developing companies and organizations.

He has held leading positions in the global management and IT consultancy group Cap Gemini, where he worked in corporate governance, management, and the development of new business areas and operations in Sweden and abroad.

His responsibilities also extended to Mergers & Acquisitions as well as the sale of businesses and companies. Gösta is Chairman of Imint Image Intelligence AB and The Amazing Society AB.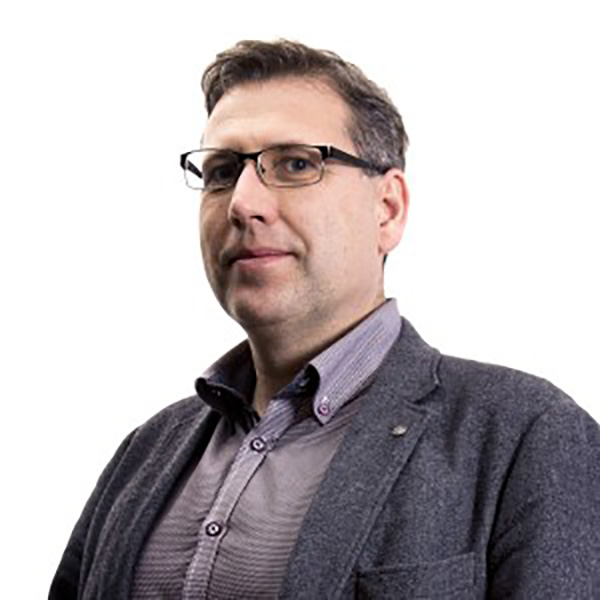 Björn, MSc, born 1968. Björn has experience from senior positions and board assignments in Life Science, IT and the energy industry, at companies like Pharmacia.

He is also an experienced and driven entrepreneur with a number of companies on his resume, with experience in starting, financing, operating and divesting companies. Today Björn, in addition to investing in the early stages, also works with business coaching and advising, primarily within UIC, but also for other incubators.

He also has extensive international experience. Björn is chairman of three of PÄAB's portfolio companies.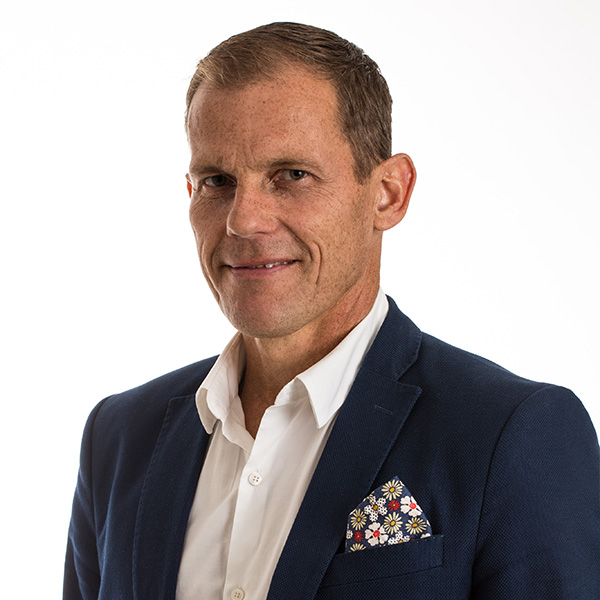 Today, Per acts as an independent consultant.
His focus is to help companies improve their project efficiency and to manage projects in a more profitable way.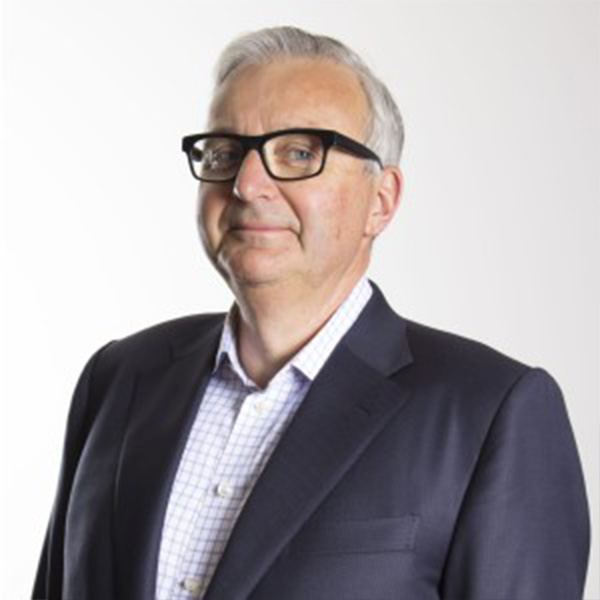 Göran, born in 1958, has spent most of his career abroad, after his studies at Lund University of Technology. Göran has lived and worked in Asia, South Africa, France and the Netherlands, and has had various management positions at Electrolux, at the Finnish rental group Cramo and at the Dutch group Pon.

Göran is currently on the board of PÄAB II and works as an independent advisor and company developer.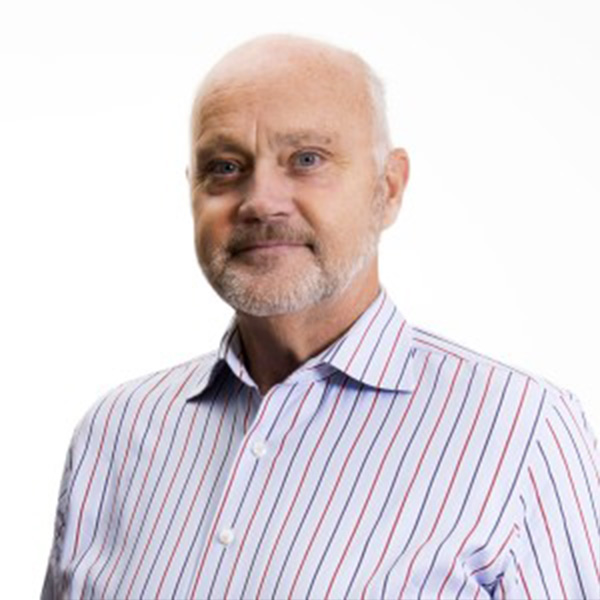 Öjvind is the founder of PÄAB. Born 1951, he has an international MBA and is a Certified Management Consultant (CMC). He has worked professionally in corporate governance, as a management consultant, and as a university lecturer in business administration at KTH and Södertörn University. For many years he has worked as a CEO both in Sweden (including Nackahem AB, Storstockholms Fastighets AB, Board and Management AB) and abroad.

He is the founder – as well as the chairman of – StyrelseAkademien, and former chairman of Sveriges Managementkonsulter (Sweden's Management Consultants) and Board member at Företagarnas Riksstyrelse (the Corporate Governance Council).

He currently serves as chairman of PreVet AB, Aurum AB and Gällöfsta Utbildningscentrum, the leadership foundation of the Swedish Ministry of Defense. He also serves on the board of Imint AB.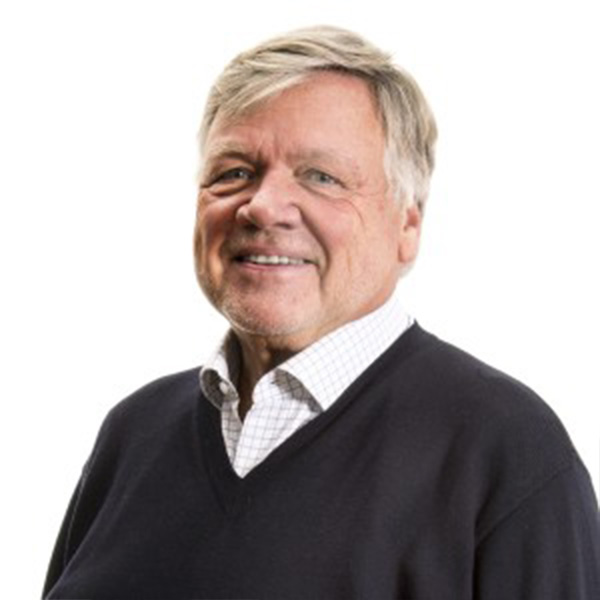 Mikael, born 1949, is a registered doctor. He is an entrepreneur and business leader, in particular in healthcare, and has worked as an advisor and active board member in a number of startup and growing companies as well as large organizations.

He has experience in investing in, as well as in the buying and selling of companies. Mikael currently serves on the boards of a number of companies, including Mellanskog, Genovis and Spago.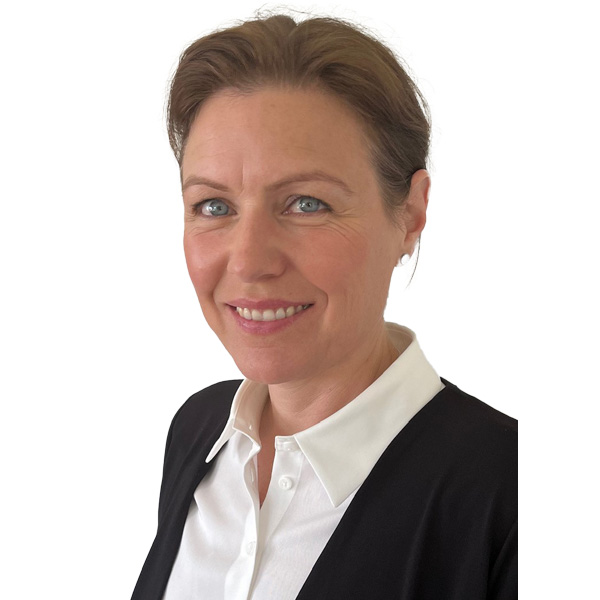 More about Carolina
Close
Carolina, LL.M. was born in 1974 and has over 20 years of experience in business law in various constellations, in everything from small consulting companies to multinational IT and industrial companies.

Carolina has many years of experience working in M&A, outsourcing and procurement, for small and medium-sized companies in a growth phase. Carolina has also been active for 10 years at Bombardier, in leading legal positions with international responsibilities.

Today, Carolina works at Redeye, where she mainly works with capital raising for listed companies in Life Science and Technology.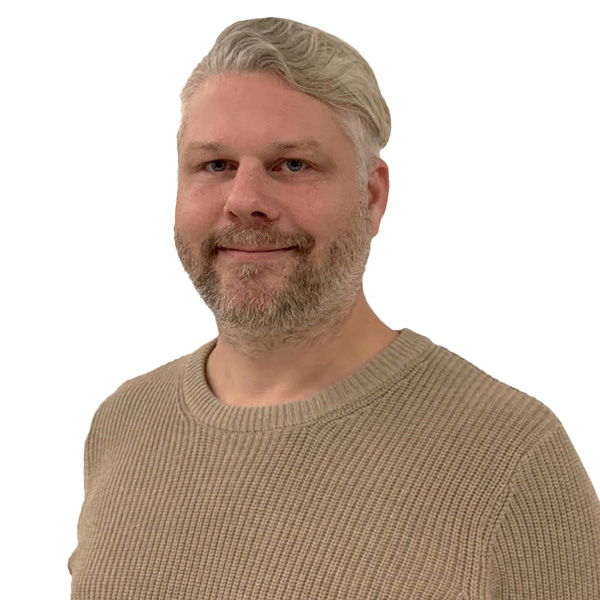 Tobias was born in 1979 and is a trained system developer and economist with a focus on business development and entrepreneurship.

Tobias has worked with the internet and marketing throughout his career and is today CEO of the advertising agency The Amazing Society. An advertising agency with recognized strong digital expertise.

Tobias is a well-known name in the advertising industry and, in addition to his role as CEO, also works on the board of the YH School Media Institute and the advertising industry organization KOMM! (Swedish Communications Agencies).

Tobias is a member of the board of one of PÄAB's portfolio companies.
What PÄAB means to me
" The opportunity to meet experienced people from different industries with an interest in identifying and developing companies with potential. This makes it possible to distribute ones risk, and take part in exciting meetings. "

Birgitta Landin